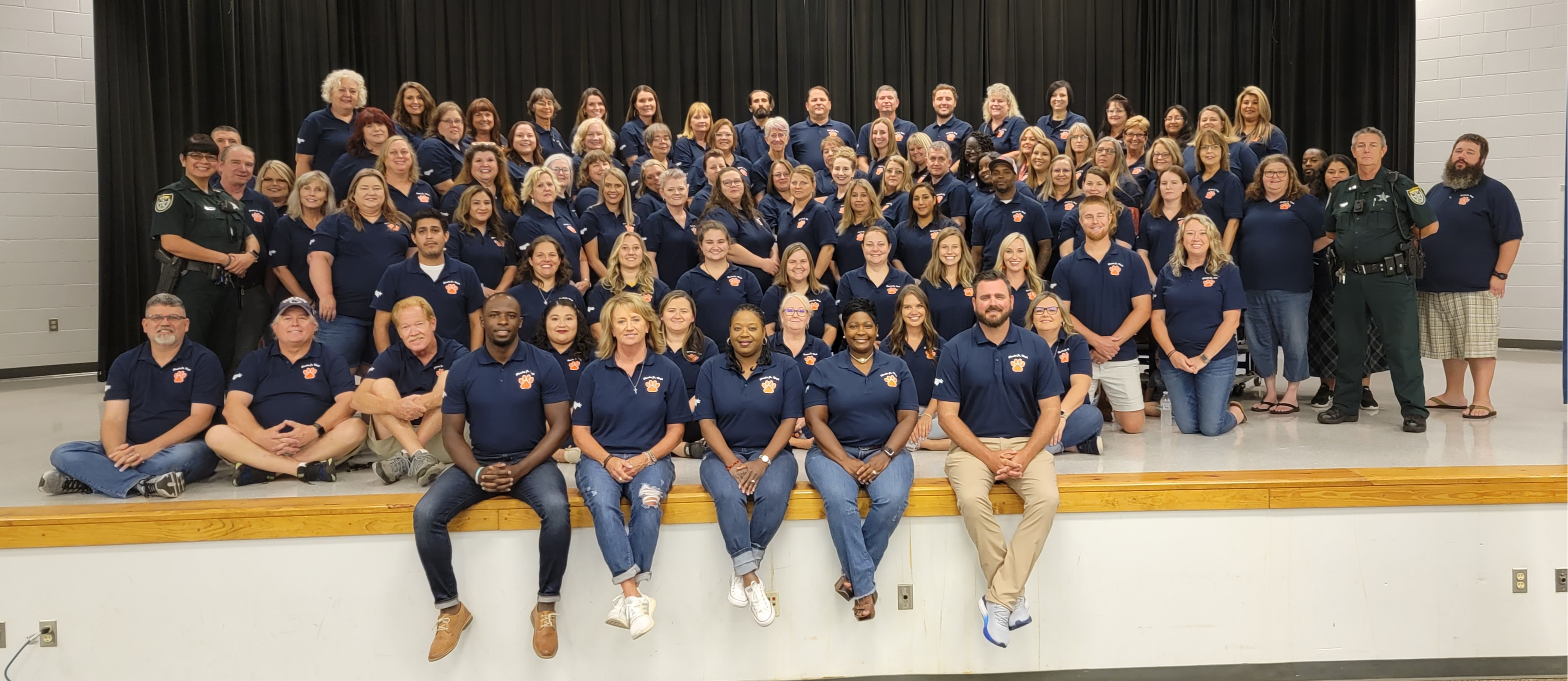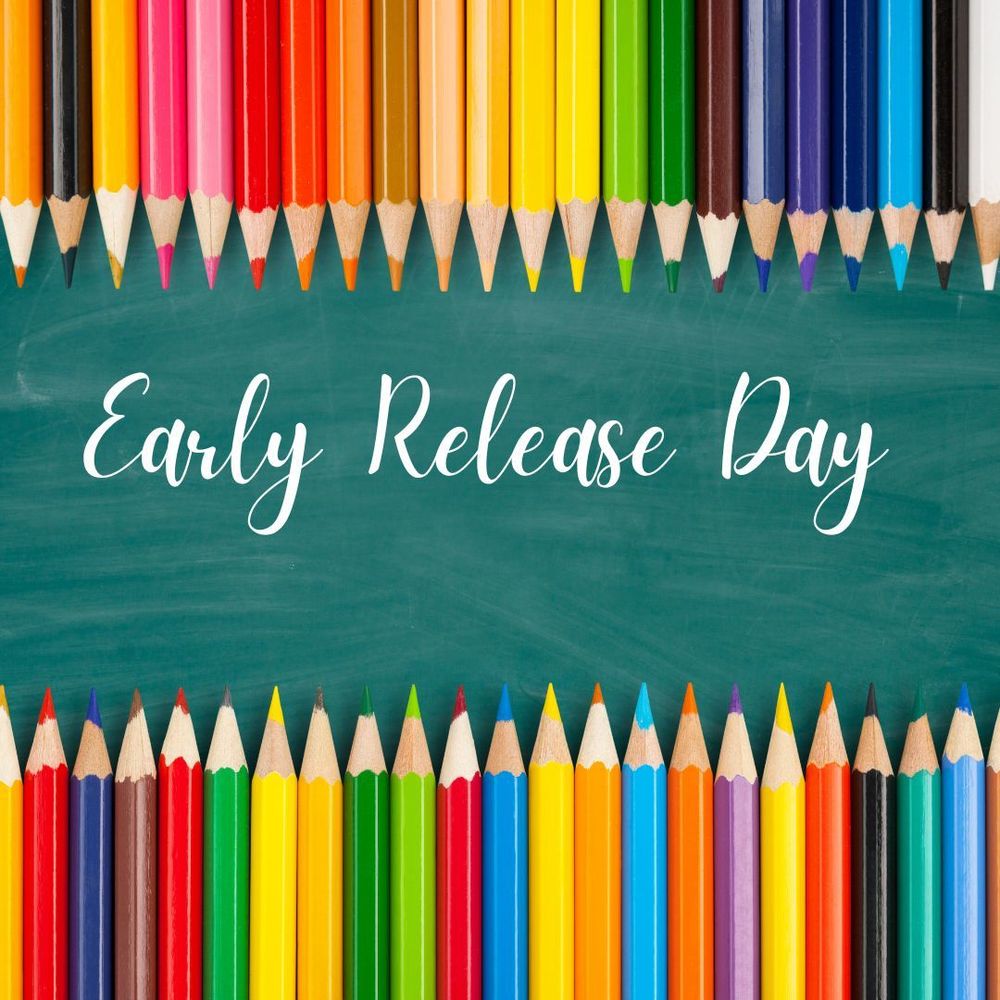 Student early release on Wednesday, May 24th for students and staff.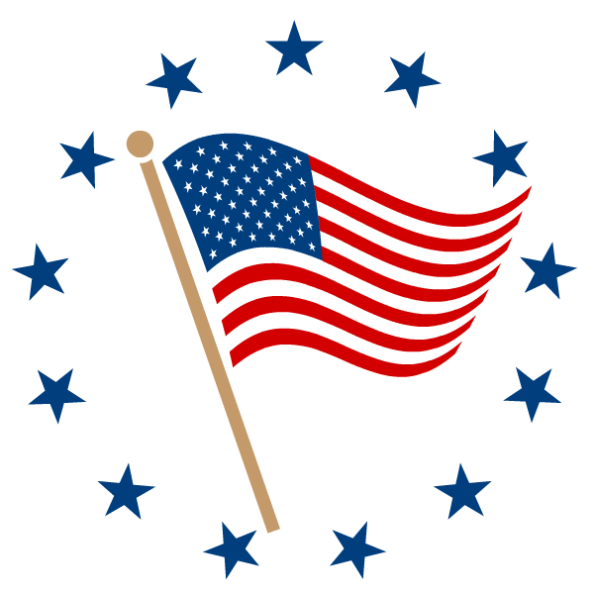 School closed in observance of the Memorial Day Holiday on Monday, May 29th.
5th Grade Orientation Thursday, April 27th at 5:30 PM at HJH.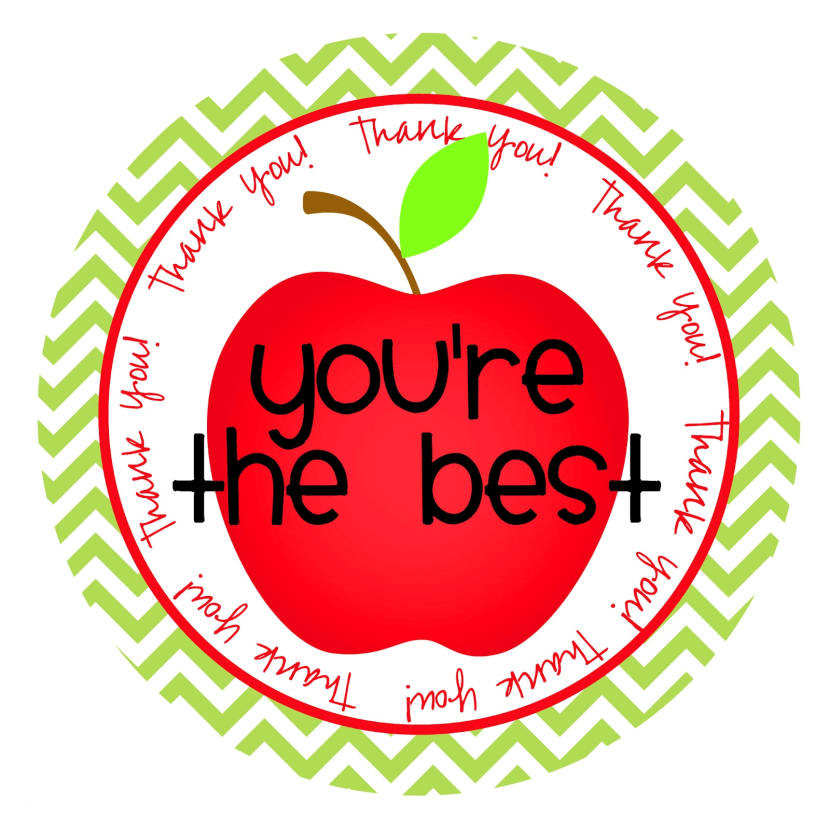 Teacher Appreciation Week Begins- May 1st- May 5th.
Student progress reports will be sent home on Wednesday, April 19th. Parents can also view their child's progress on FOCUS.
SAC Meeting Reminder: Monday, April 24th at 3:45 in Room 305 for all SAC members.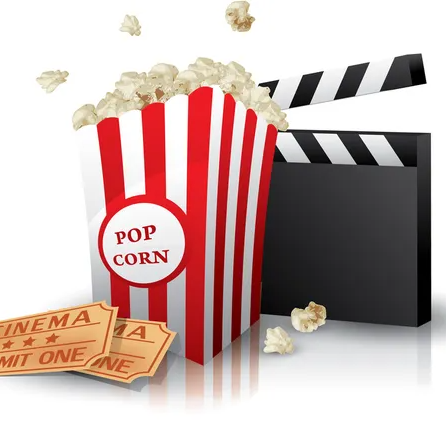 Movie Festival Reward for students on Thursday, April 6th for the Writing Field Test. Students must meet the criteria to participate.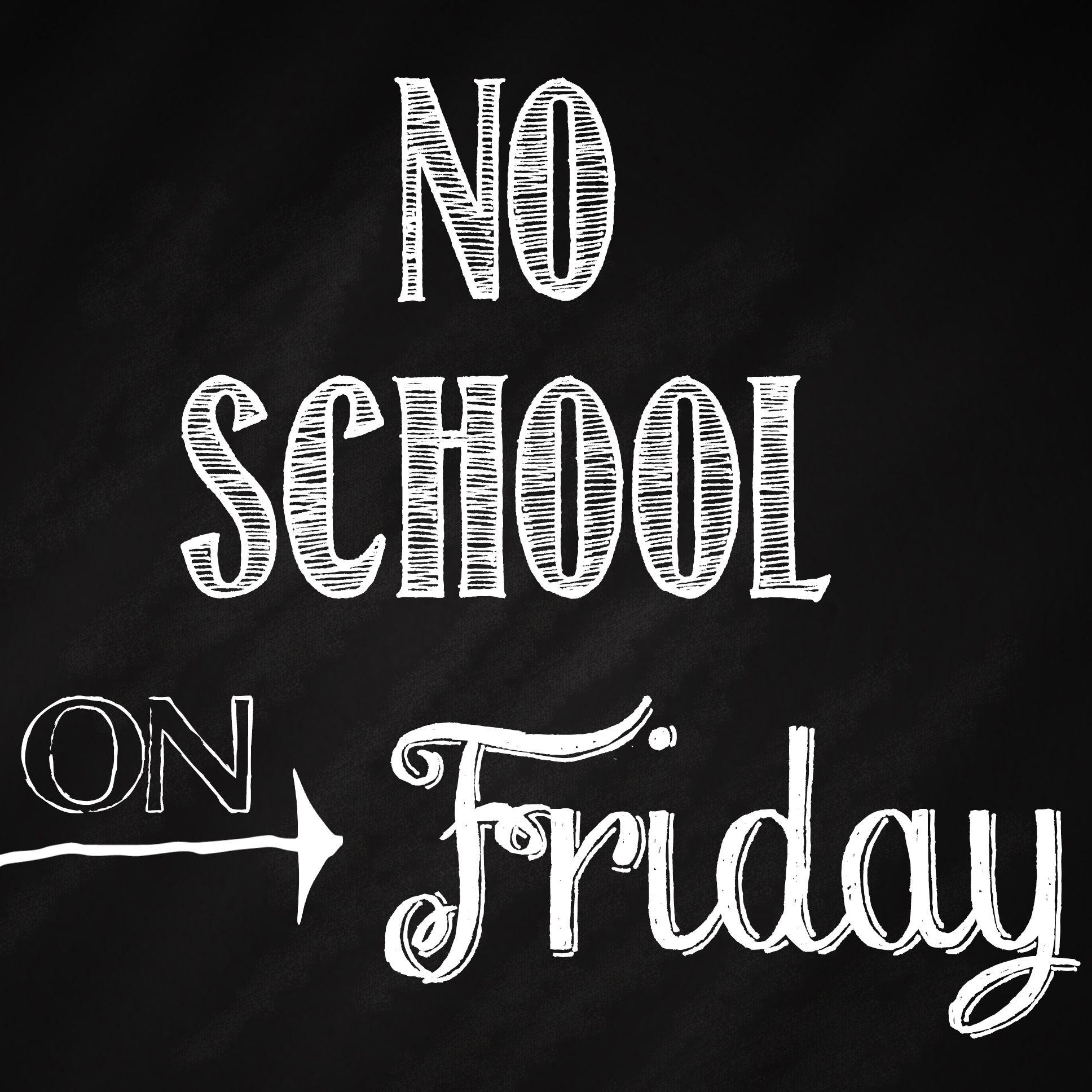 NO school for students and staff on Friday, April 7th in observance of Good Friday.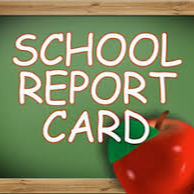 End of 3rd Quarter is Friday, March 10th. Report Cards will be issued on Wednesday, March 29th.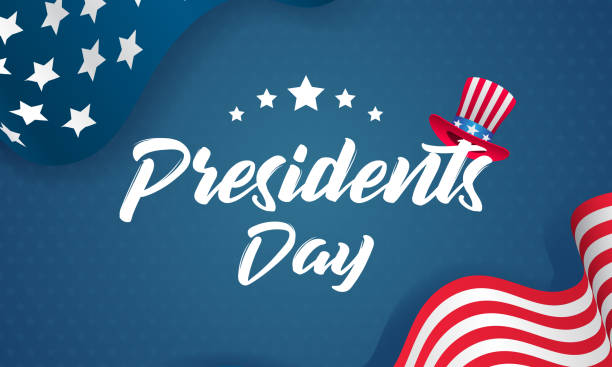 President's Day Holiday- NO SCHOOL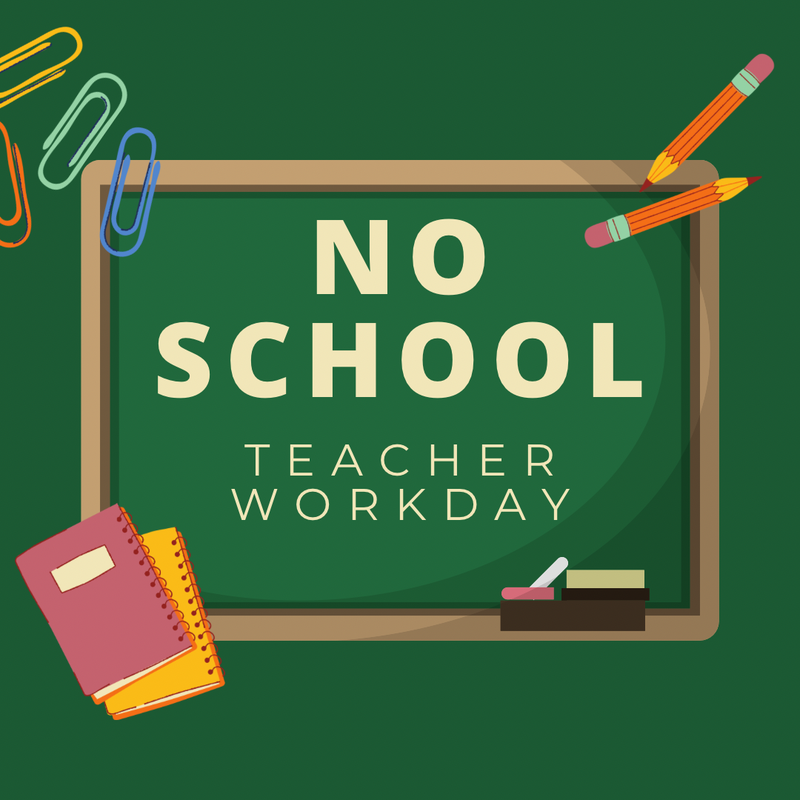 No school for students on Friday, February 24th. Teacher Inservice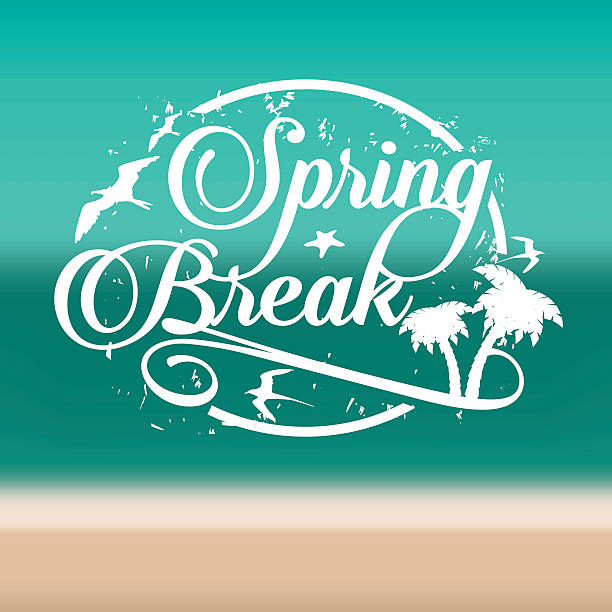 Spring Break March 13-17th for all students and staff.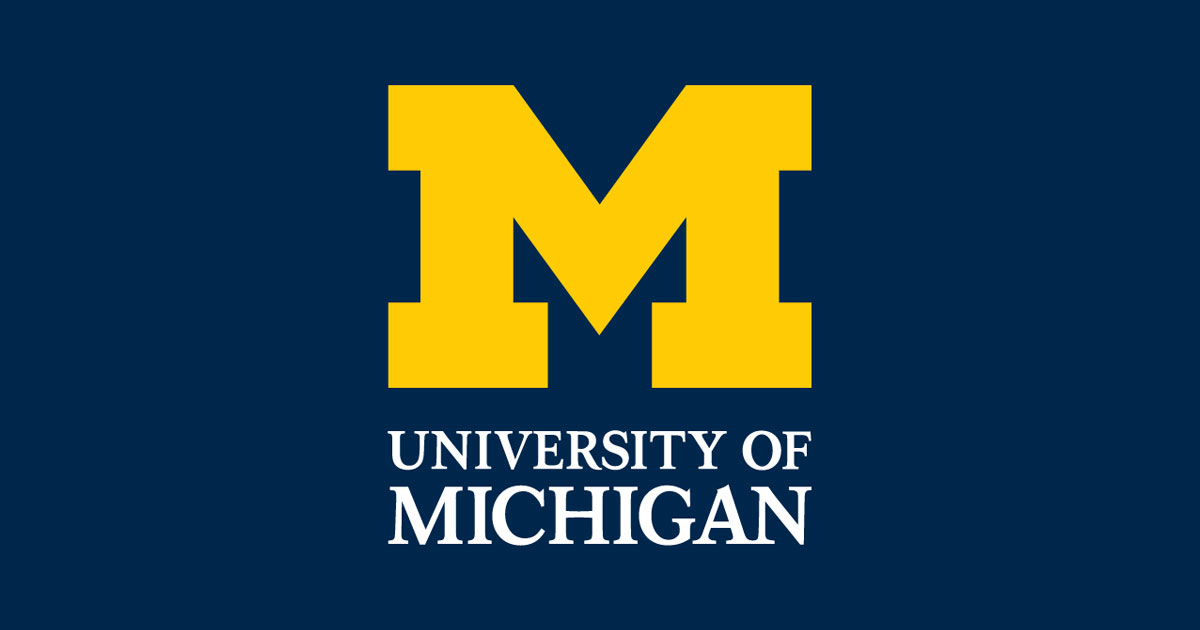 Monitoring the Future Survey- 8th Grade students ONLY on Friday, February 17th.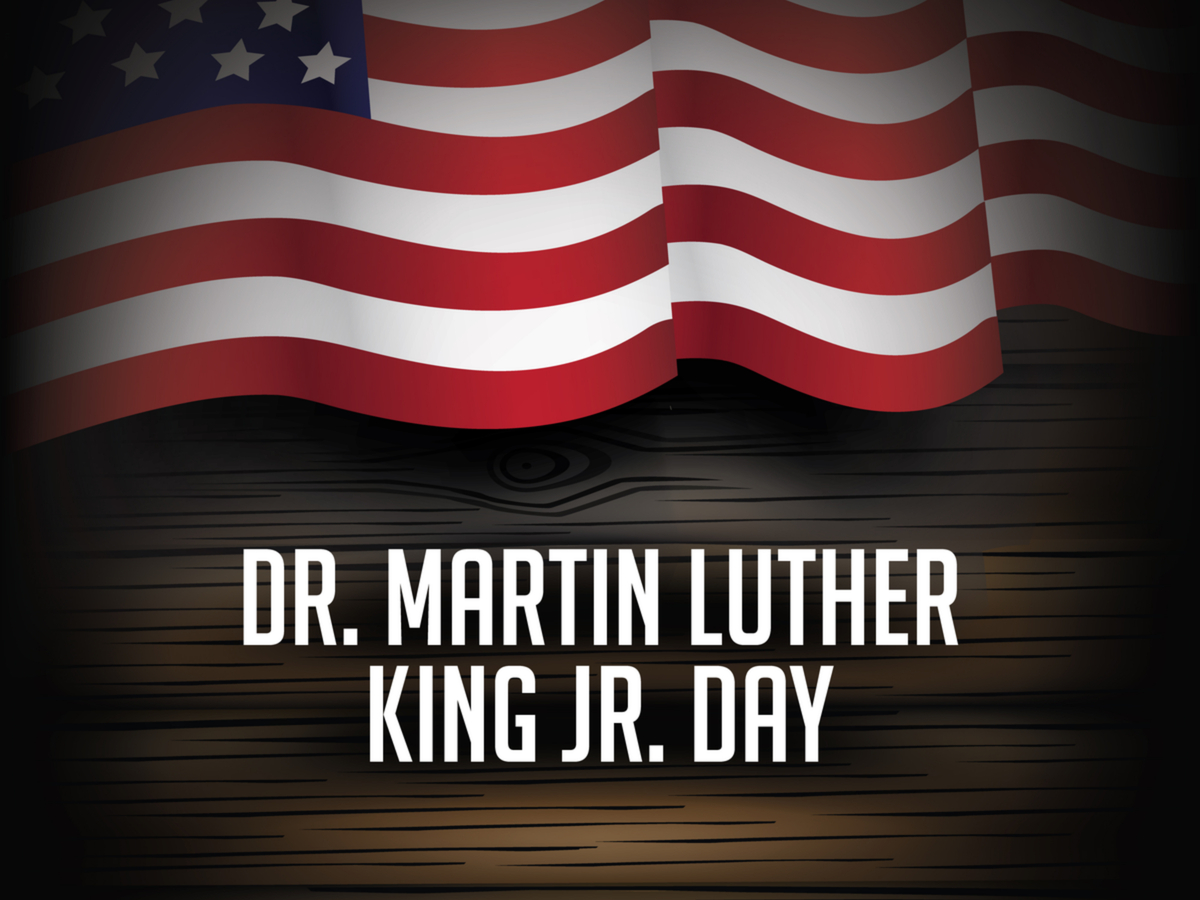 No school on Monday, January 16th for students in observance of MLK Jr. Day.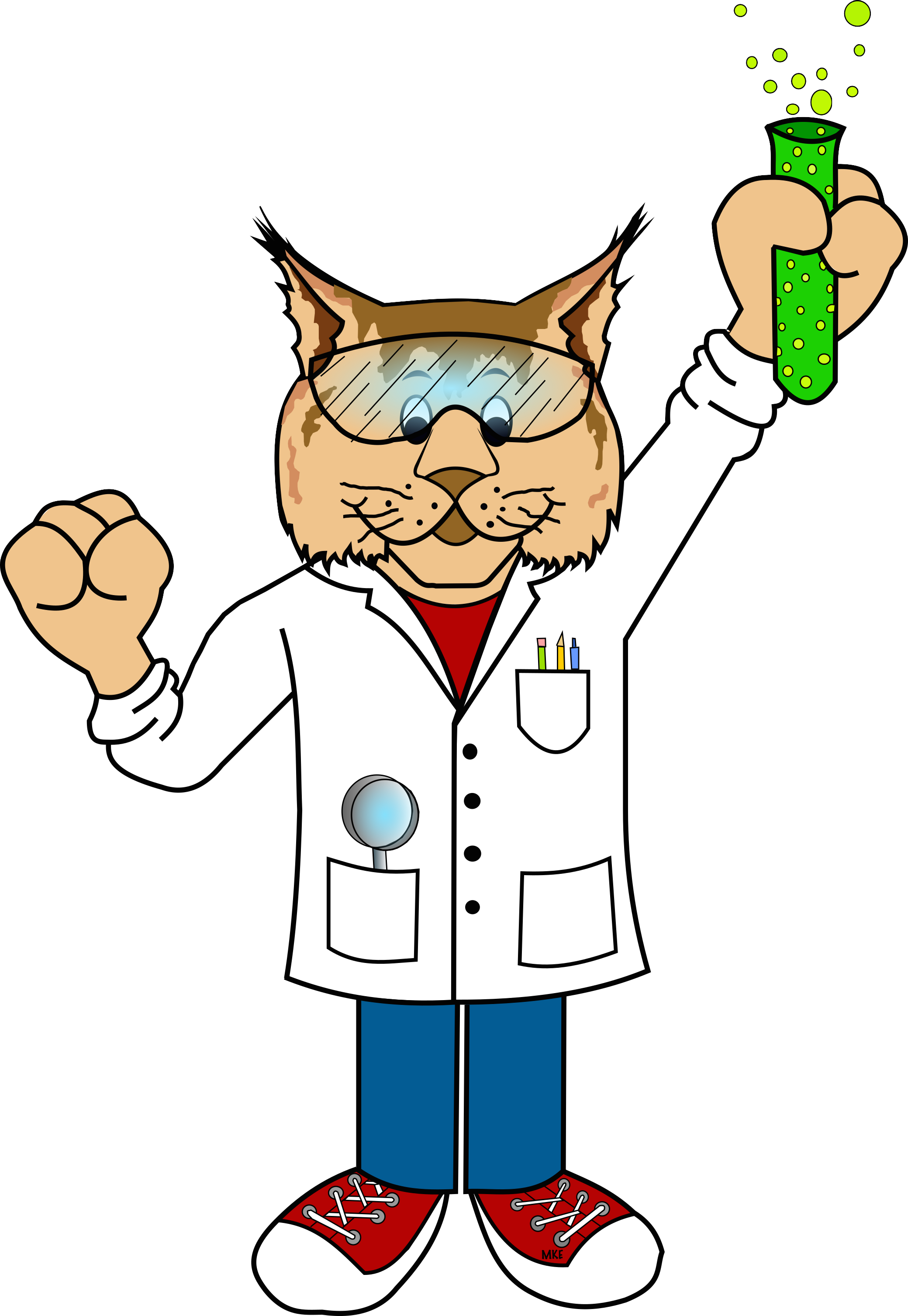 HJH Science Fair, Wednesday, January 18th for select students.
Student Council will begin their annual Canned Food Drive on Oct. 24th thru Nov. 14th. The 1st period class with the highest collection will receive donuts and juice.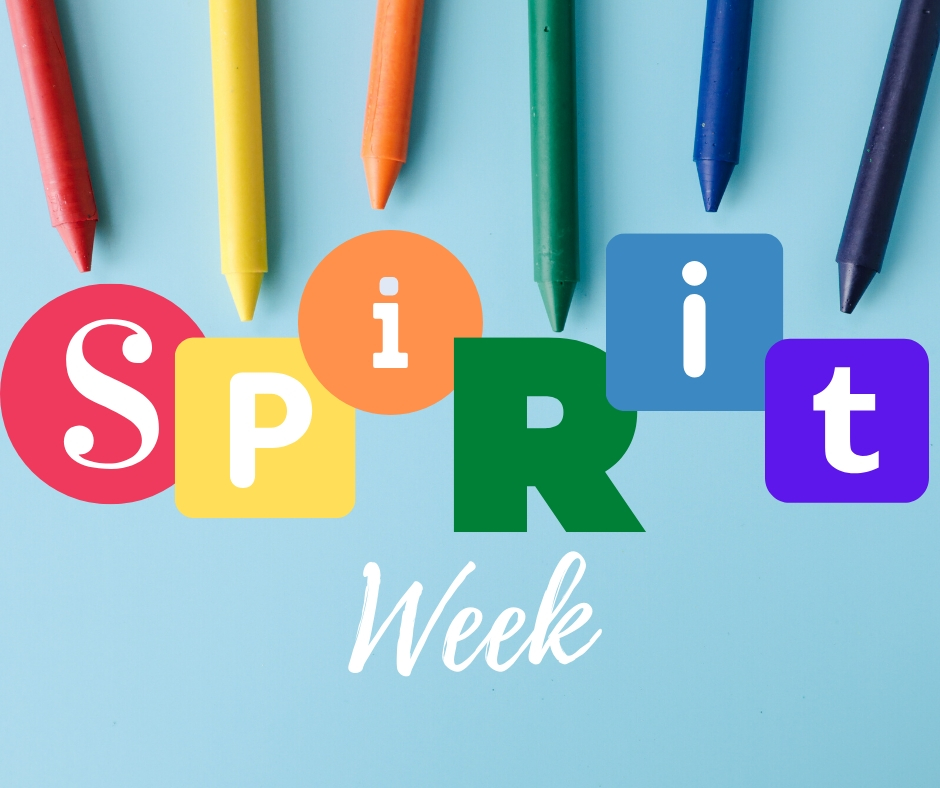 View the Spirit Week Flyer in Documents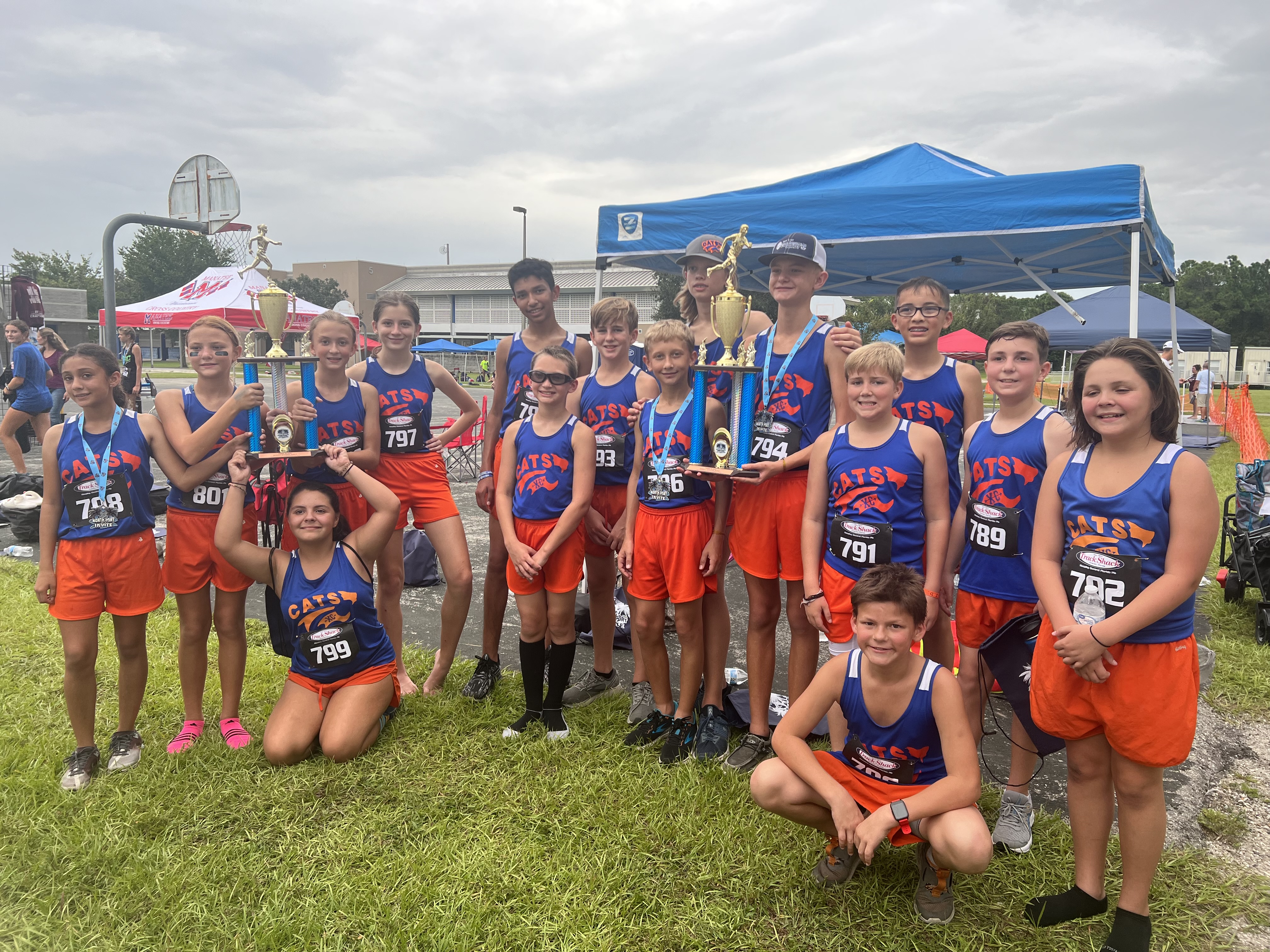 Congratulations to the XC team for their outstanding 3rd place overall team fishes at the North Port Invitational Friday, September 16th.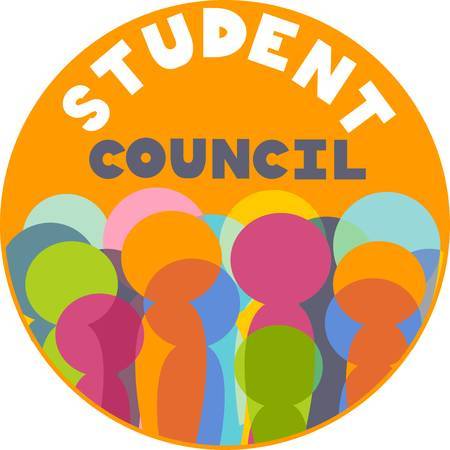 Congratulations to the following student council officers: Student Council President-Darleene Gonzalez, Vice President-Chelsea Martinez, Secretary- Victor Carrera, Treasurer- Elizabeth Ramirez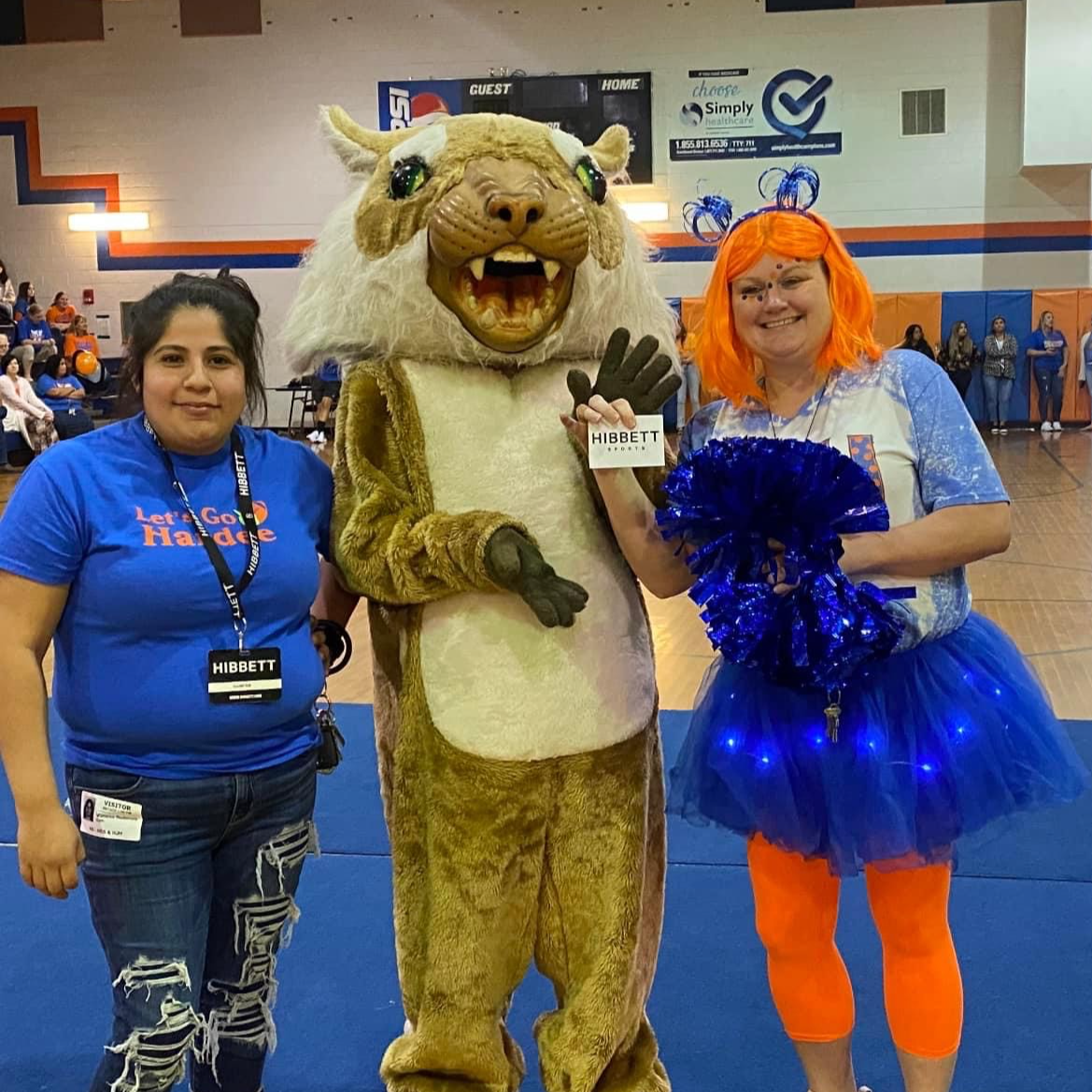 Congratulations to Mrs. Gough, Staff Extreme Orange and Blue winner!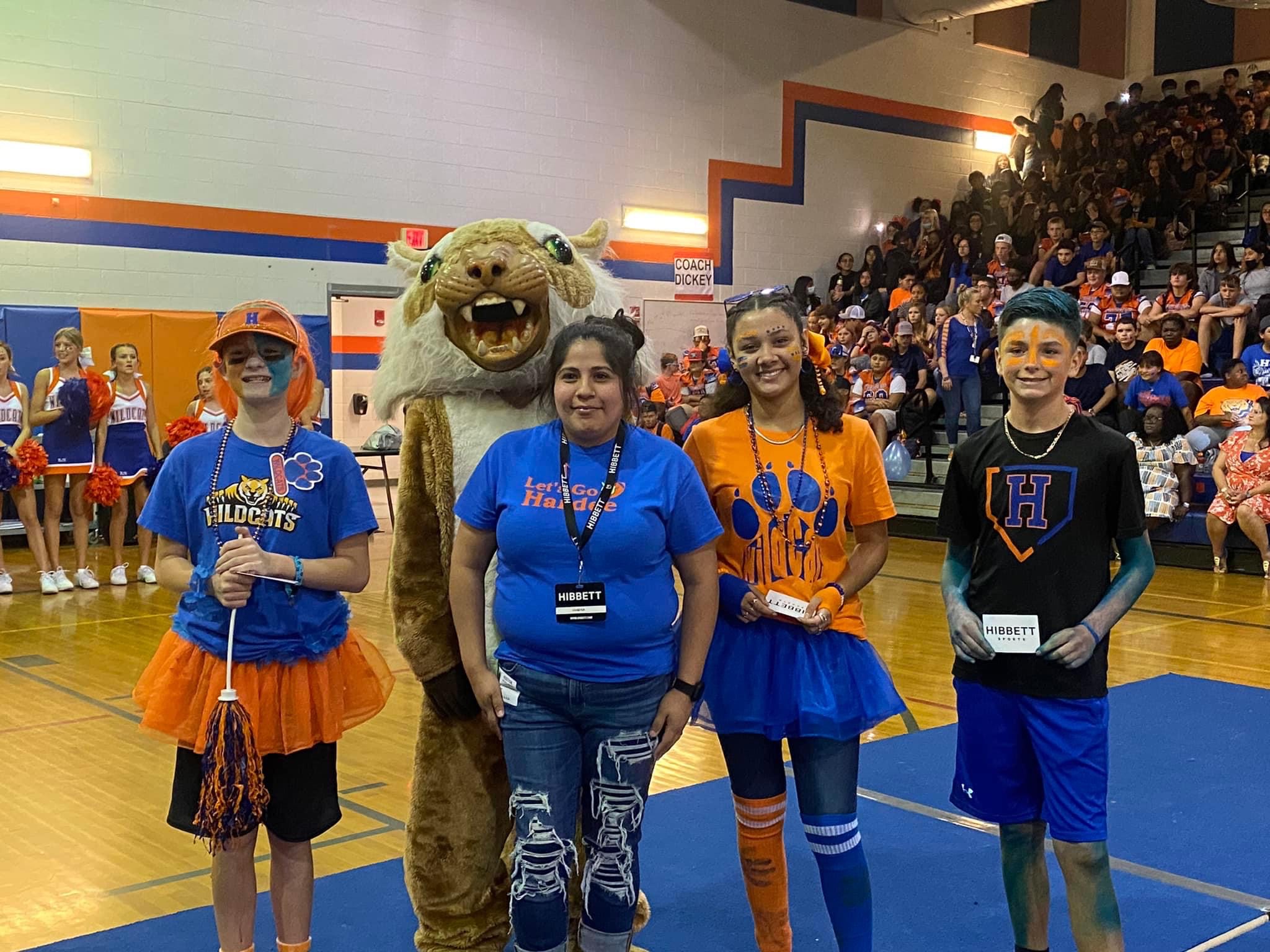 Extreme Orange and Blue Student Winners: 6th Madison Newman, 7th Ryley Dishman, and 8th Karissa Gamble Thomas received a $25 gift card to Hibbett
AVID is a nonprofit college-readiness program. The program is designed to help students develop the many skills they need to be successful in college. Special emphasis is placed on growing writing, reading, critical thinking, teamwork, and organization skills. At HJH, AVID is both an elective class and a school-wide initiative. There is one elective class for each grade level, 6th-8th. 6th Grade AVID Teacher- Ms. Maia Faulk 7th Grade AVID Teacher- Mrs. Micha Myers 8th Grade AVID Teacher- Mrs. Kim McGuckin AVID Site Coordinator: Mrs. Micha Myers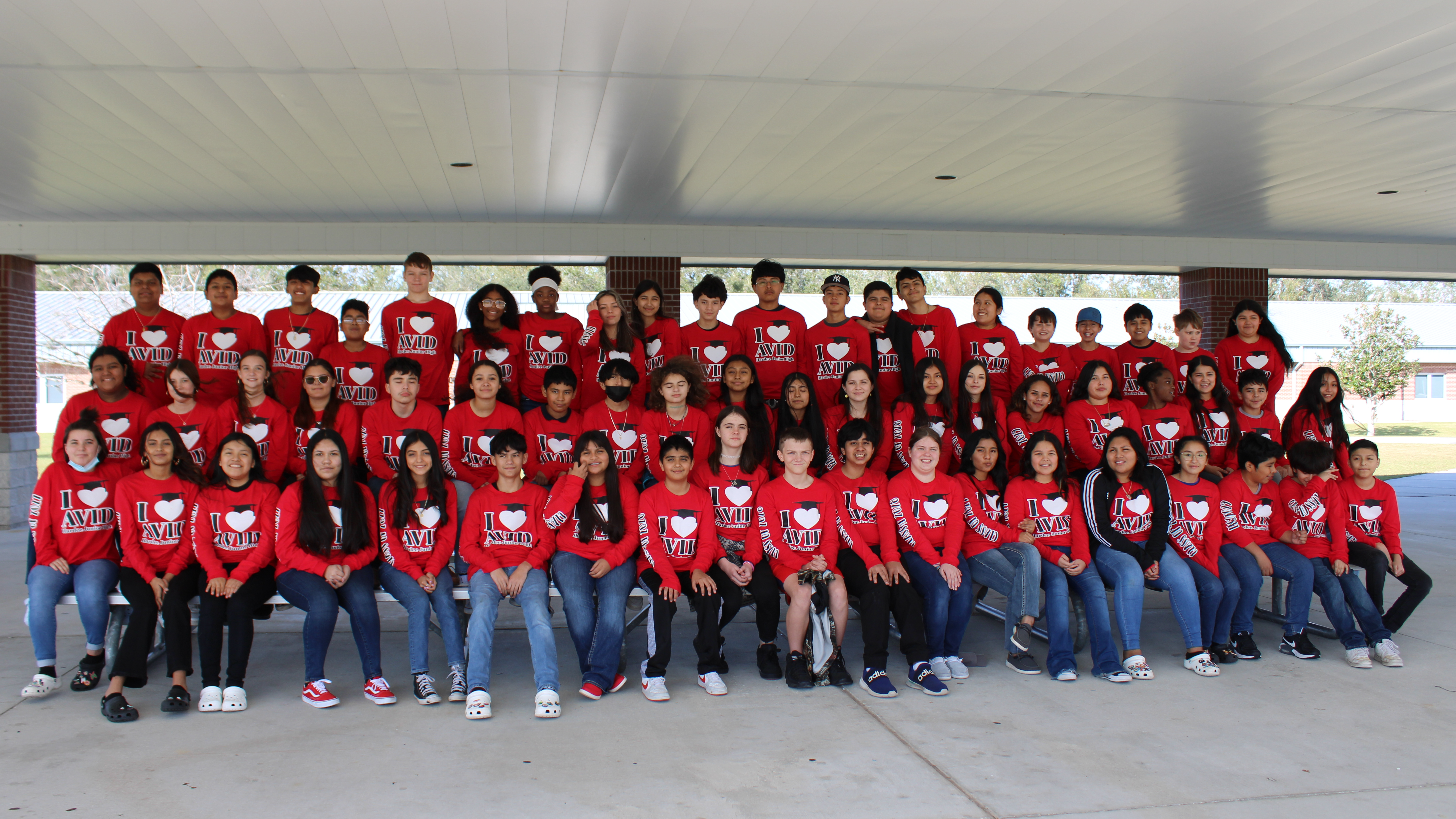 AVID is a nonprofit college-readiness program. The program is designed to help students develop the many skills they need to be successful in college. Special emphasis is placed on growing writing, reading, critical thinking, teamwork, and organization skills. At HJH, AVID is both an elective class and a school-wide initiative. There is one elective class for each grade level, 6th-8th. 6th Grade AVID Teacher- Ms. Maia Faulk 7th Grade AVID Teacher- Mrs. Micha Myers 8th Grade AVID Teacher- Mrs. Kim McGuckin AVID Site Coordinator: Mrs. Micha Myers