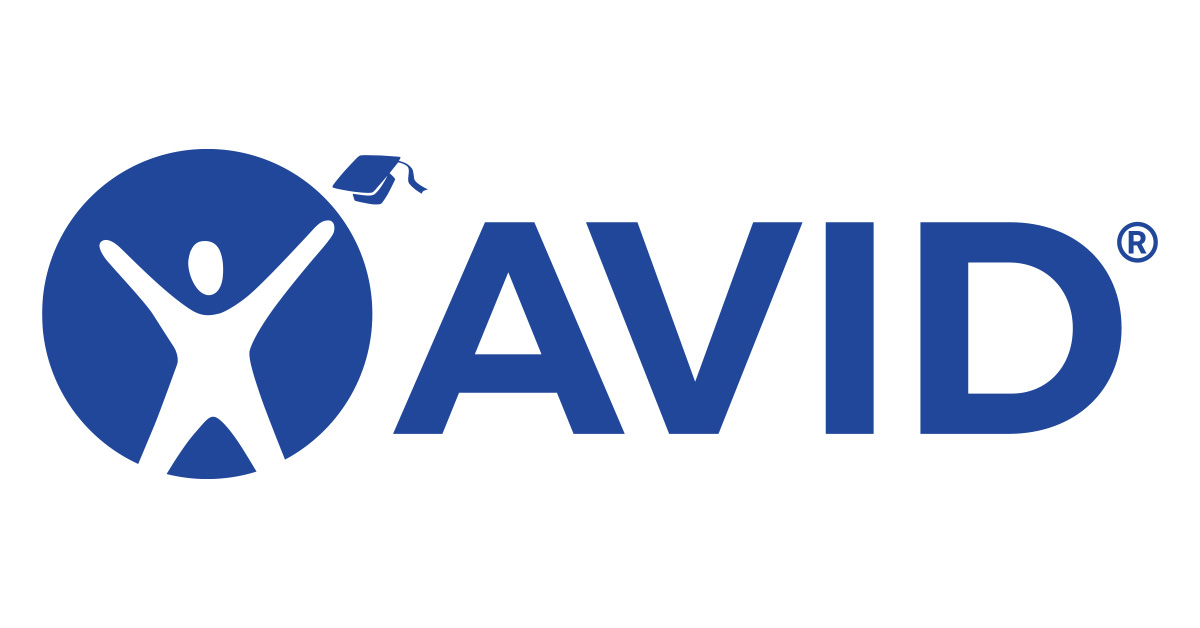 Advancement Via Individual Determination
Teachers:
6th Grade - Mrs. Dana Dubose
7th Grade - Mrs. Micah Myers
8th Grade - Mrs. Kim McGuckin
"All our dreams can come true, if we have the courage to pursue them."
Walt Disney  
   oberlo.com
AVID Training
In August, Science, Social Studies, and Electives teachers participated in an AVID training where they learned several new AVID strategies.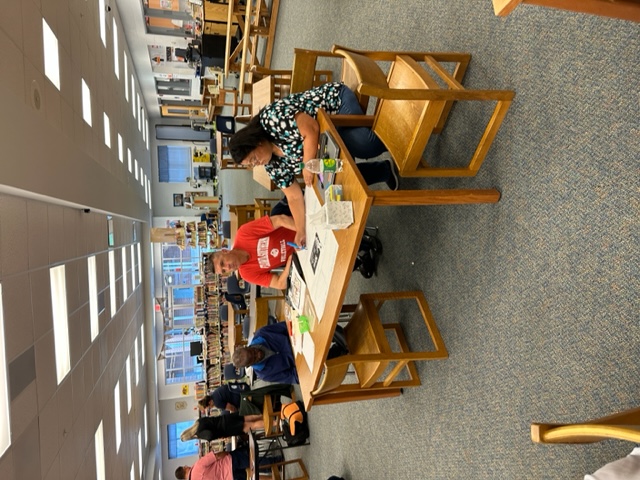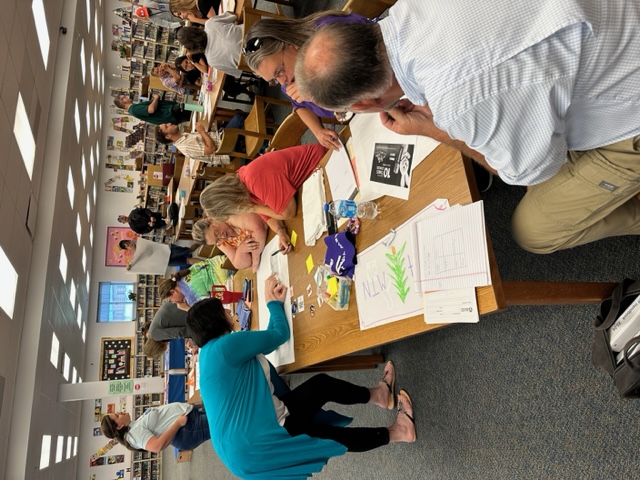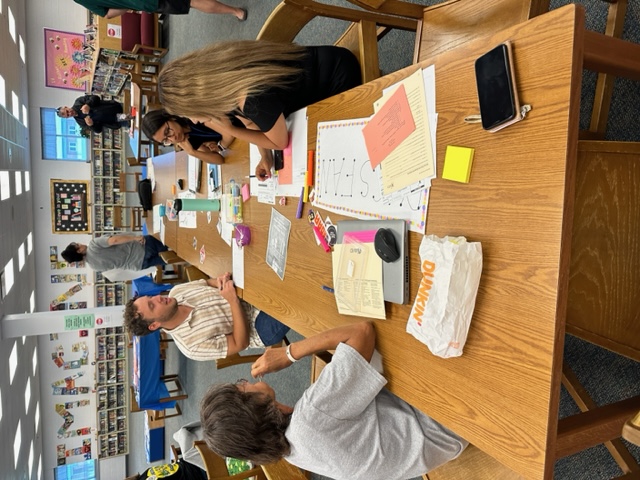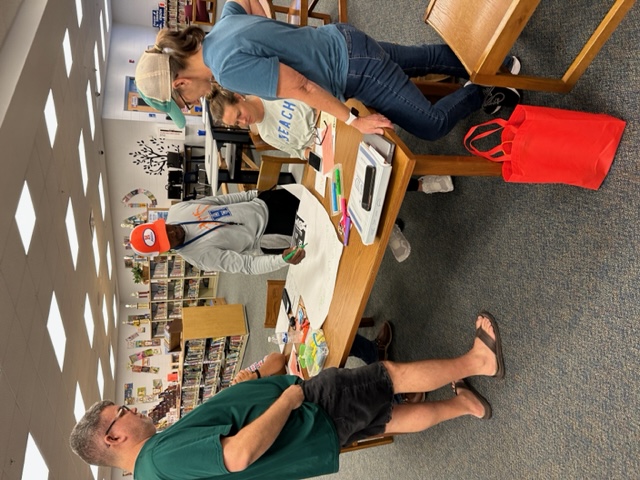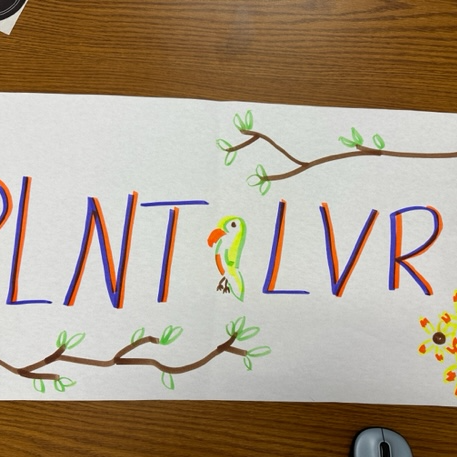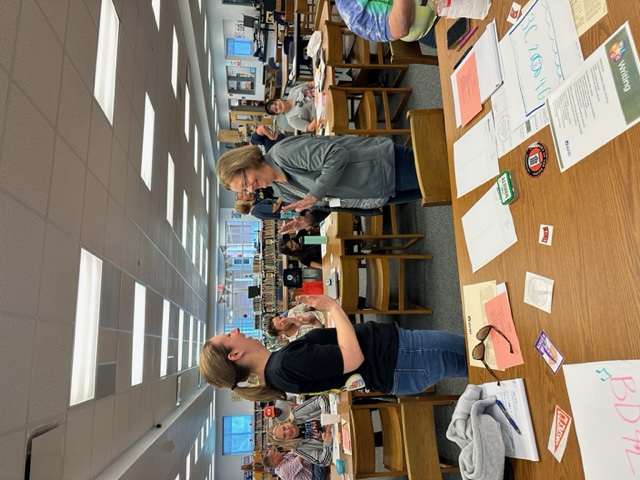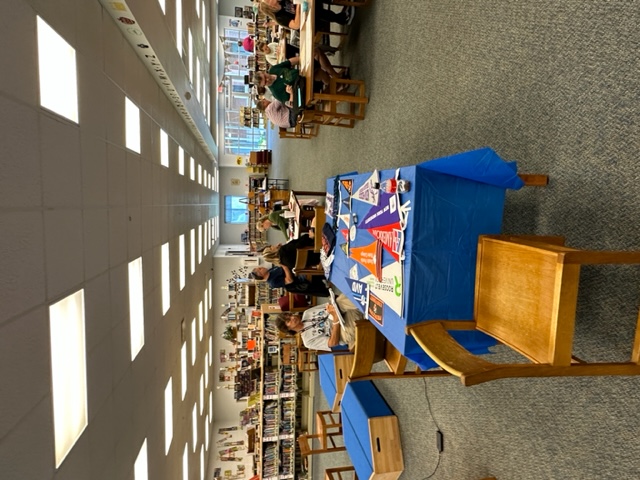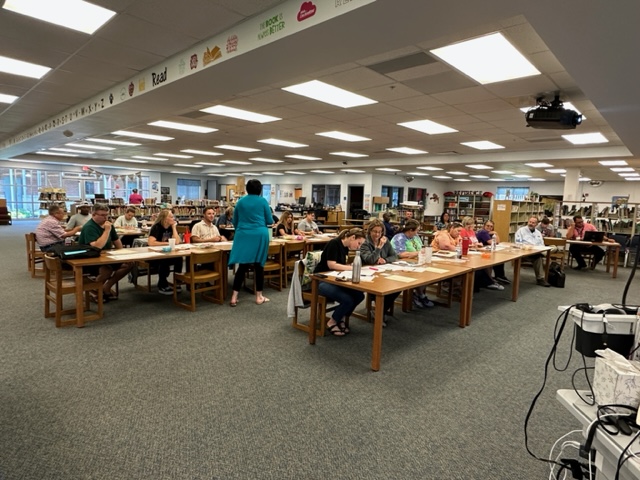 Guest Speakers
Occasionally all the AVID classes get together to learn from various awesome guest speakers. They take notes on the presentation and have a chance to ask questions.
On Tuesday, August 22, 2023, our Superintendent, Mr. Shayman, came to speak to our AVID classes as our first guest speaker of the year.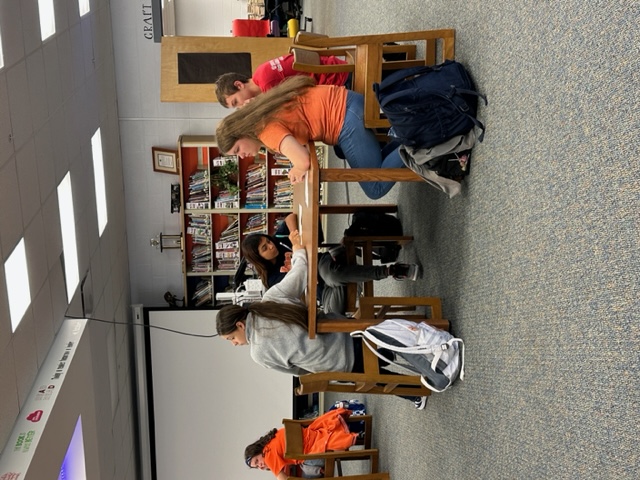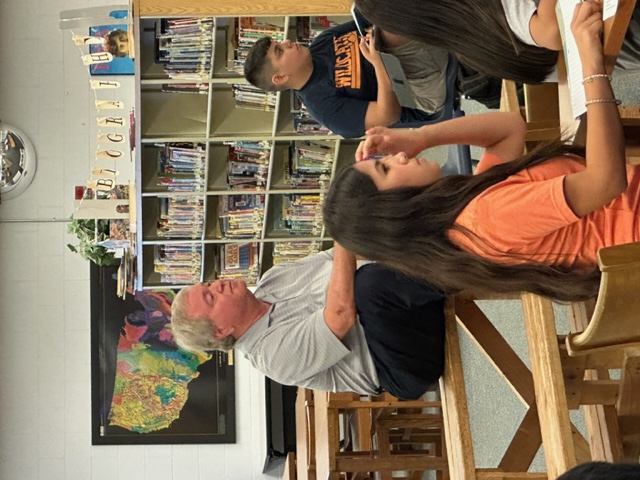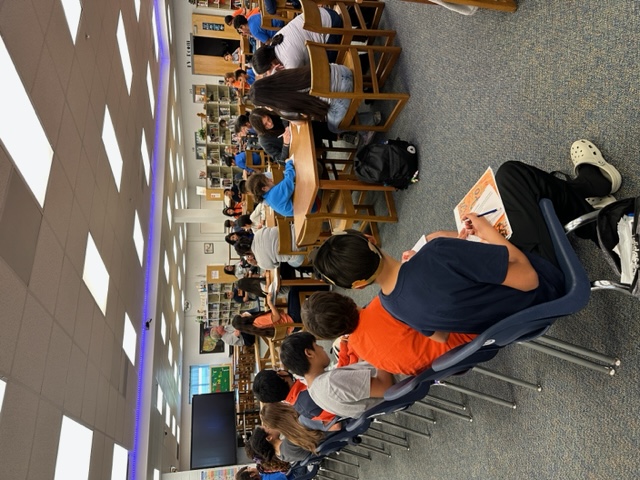 On Friday, September 22nd, Alexis Lopez came and spoke to the AVID students. He is a former AVID student that discussed how AVID impacted his life and discussed his love for band, his current career at MidFlorida Credit Union, and other careers available in the financial field.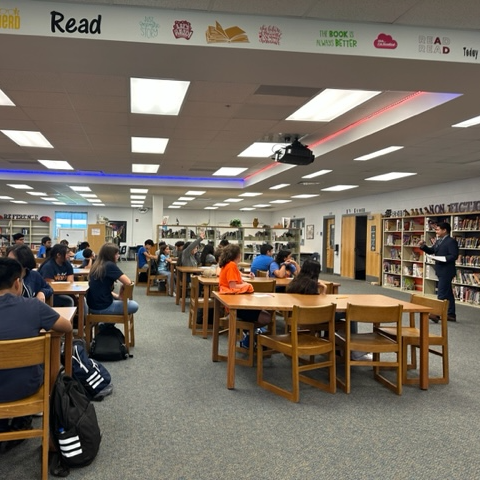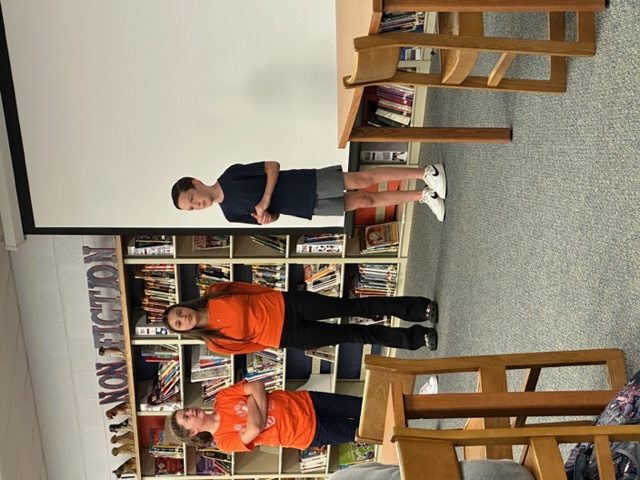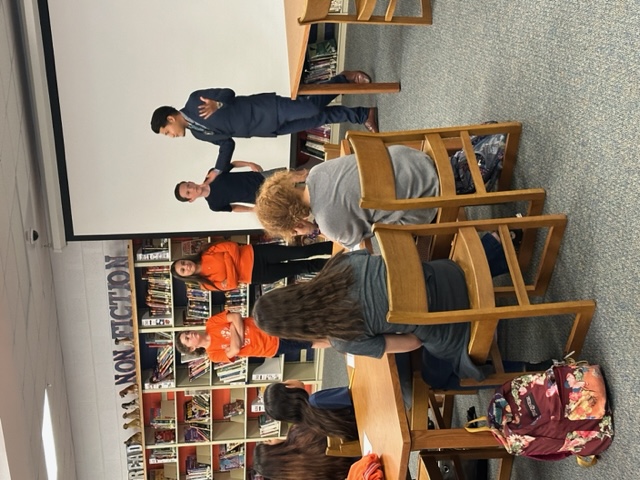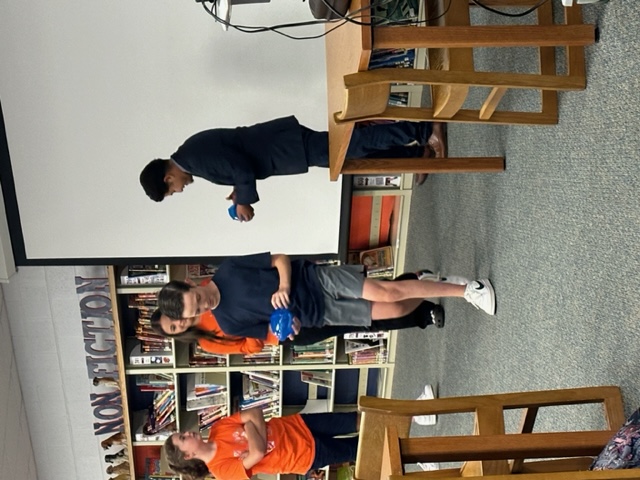 Practicing Introductions in 7th Grade AVID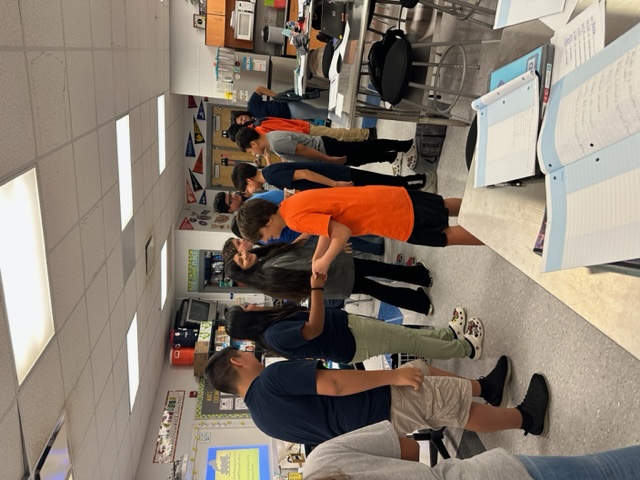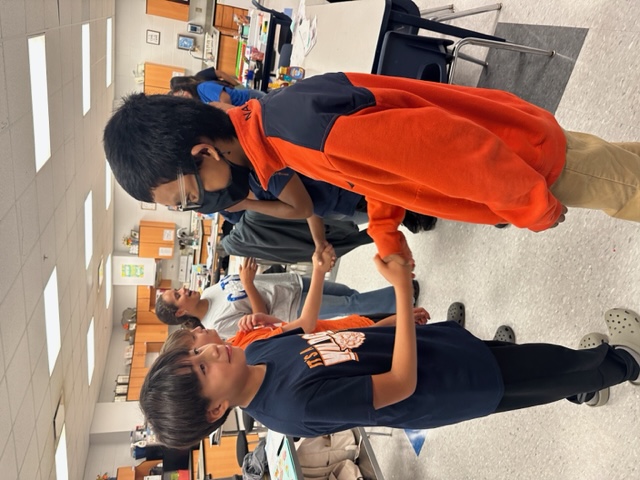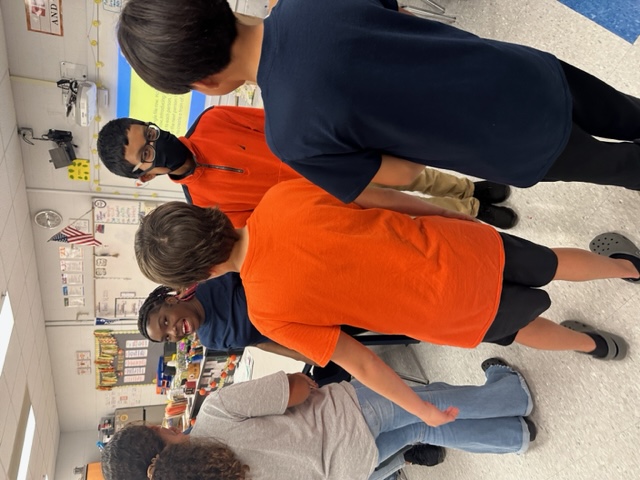 Fun Fridays!!
Flip Cup Tic Tac Toe Challenge in 7th Grade AVID. This took some real team work and problem solving strategies.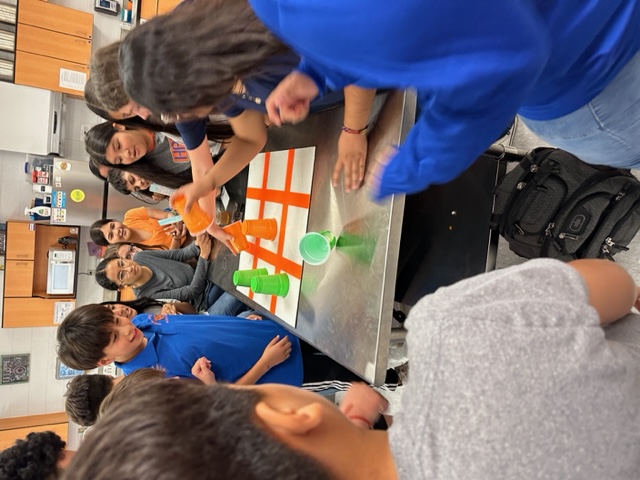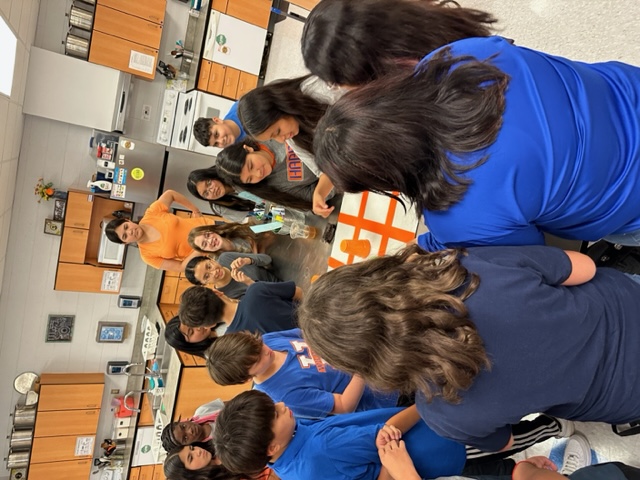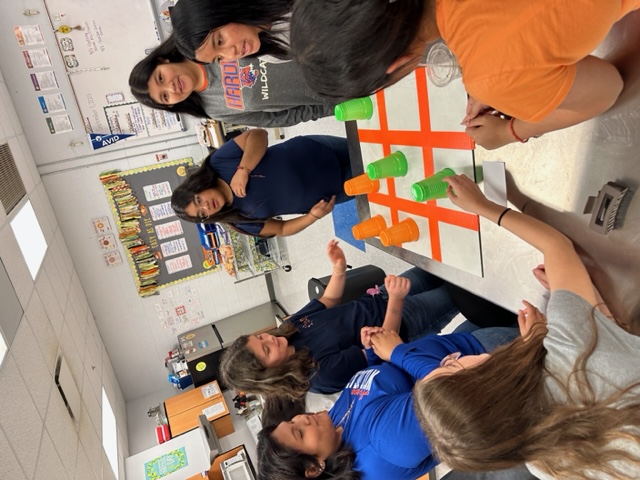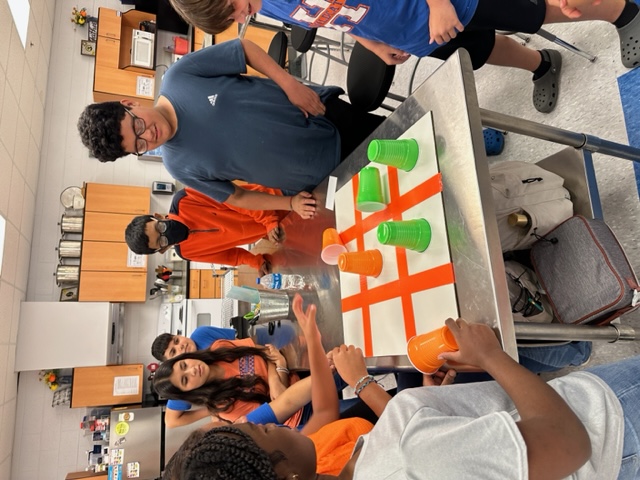 CSGs
6th Grade AVID Students have successfully started the process of Collaborative Study Groups!